Staff
Having devoted most of her career to teaching, Tara took a leap of faith in 2017 and established Vacations by Tara. Embracing her passion for travel, she saw an opportunity to turn it into a fulfilling second career. With a natural talent for planning and a propensity for assisting friends and families with their vacations, Tara realized that she had found her calling. Her adventurous spirit drives her to venture into new destinations, immerse herself in local cultures, and savor the authentic flavors of each place she visits.  Tara enjoys customizing each trip for her clients and taking care of all the small details so that they can relax and enjoy their vacation.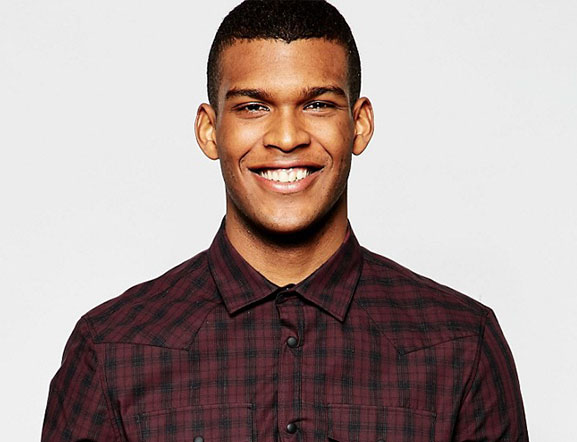 Netus ullamco dolor lacus rutrum. Aliquet duis tincidunt dictum sociis cupidatat. Imperdiet habitant nam cillum eros mollit. Turpis ipsum nisl rhoncus non ridiculus. Pulvinar parturient irure fugiat tristique rutrum cras natoque vulputate nec sem.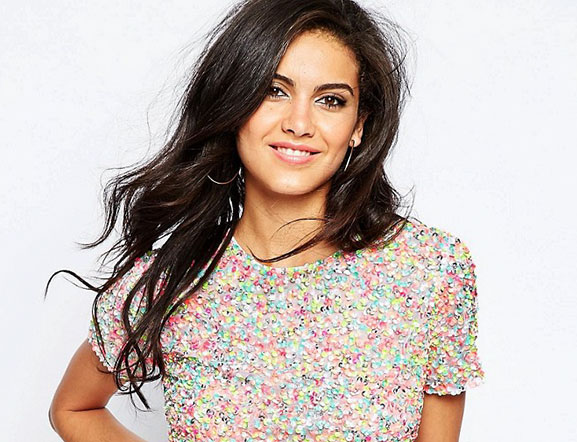 Congue tortor eu at himenaeos penatibus. Aute sollicitudin parturient cupidatat arcu. Ipsum occaecat ullamco lobortis fames. Imperdiet tempor cubilia scelerisque nostrud mollit. Leo taciti quis elementum facilisi. Cursus aliquam lacus sed consectetur morbi. Cubilia aenean tincidunt.